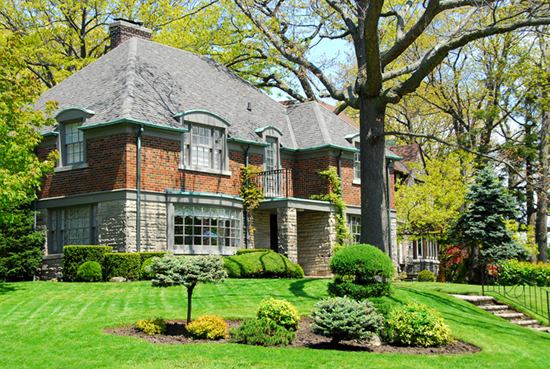 Spring is the perfect season to buy a home. Traditionally, the spring real estate market offers more choice and selection than any other season, so if you have been thinking about getting into the Vancouver real estate market, now is your chance. As the premier real estate agent for UBC homes, I would like to offer you these helpful tips for buying a home this spring.
Choosing the Right Agent
When it comes to finding and buying your dream home, the right real estate agent is the key. Make sure that the agent is familiar with the community and neighbourhoods in which you are looking to buy. Other qualities to look for when choosing your agent include:
Has a good working relationship with other real estate agents – this will allow you a wider choice of homes to view.
Is honest, hard-working, personable and friendly.
Has been part of the buying process or has sold similar properties in and around the area you are looking to buy.
Can provide testimonials from other satisfied home buyers and sellers.
Seeking Pre-approval
Before you begin looking for your home, it is a good idea to go and get a pre-approved mortgage from your bank or lender. There is nothing more time consuming and frustrating than finding your dream home only to find out that you cannot afford it, so see what you will be pre-approved for and look for homes in that price range.
Remember:
The initial cost of a home is only part of the true cost. In addition to monthly mortgage payments, you will have property taxes, maintenance fees as well as utilities and miscellaneous expenses. Make sure that you can afford these additional monthly costs.
Preparation is Key
More selection and choice in terms of homes for sale also brings more potential buyers and thus more competition to the housing market. Be prepared to move quickly and put in an offer if you find a home that you like. You should also be prepared to pay full market value for your home because of the increased competition and the red hot Vancouver housing market.
Here's the Deal:
If you do find your dream home at a price you can afford, do not get too hung up on the final price. A few thousand dollars will mean very little over the course of a 25 year mortgage.
Stay Focused
When entering the housing market, focus on the factors that are important to you such as the location and neighbourhood of your new home or certain amenities such as an open concept kitchen. This should prevent you from worrying about less important details such as:
Who is the seller?
Why is the home being sold?
How long has the home been on the market?
These are all insignificant details and should not affect your purchasing decision.
If you have been thinking about buying a home, now is the time. The spring real estate season will provide you with a large selection of potential homes and motivated sellers looking to make a deal.
If you would like to see some of the new and exciting homes that are listed in the UBC area or are interested in real estate options in the surrounding neighbourhoods, please contact me today.