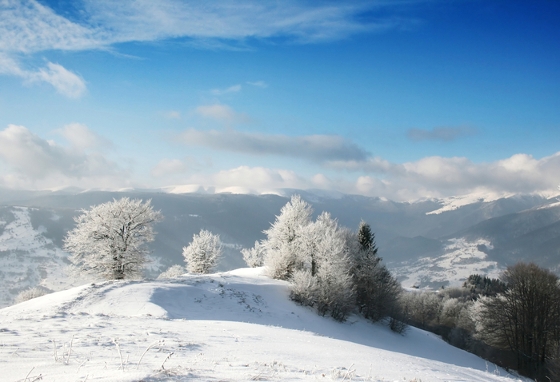 Moving is a chore no matter when you do it. Getting people to help load up and carry your things, packing and unpacking can be exciting, but also frustrating. People are even less likely to want to brave the cold, snow and ice in the winter months than they are the summer heat.
On the up side, because fewer people move in the winter, it can be cheaper. Here are some tips for making the most out of your winter move.
Utilities
Make sure your utilities are on before moving day. This will ensure that your new UBC real estate is warm and well-lit when the big day comes. Get the heat turned up and the water running a few days before you move in, to give you a chance to troubleshoot any problems. Even more so than in the warmer months, you will want the utilities running the first time you sleep in your new home during the winter.
Clear the Ice
Make sure that your driveway, sidewalk, parking areas and walkways are all cleared of snow and ice. The last thing you want is a friend, relative, or professional mover slipping and falling on your property to damage your furniture or hurt themselves.
Check conditions the day before and the morning of the move to be sure all is clear. If the weather is inclement on moving day, it might not be a bad idea to put one of your moving crew on clearing duty. They can focus on keeping everything clean throughout the day.
Protecting the Interior
Water, ice and mud can do a lot of damage during the process of moving. Consider using plastic, cardboard or tarps to keep those areas of high traffic clear of snow, sand, mud and moisture. Using duct tape to secure the protective materials can minimize accidents from slipping and sliding.
Hot Drinks and Food
A cooler full of beer is not going to cut it for winter moves. Keep coffee and tea handy. If you want to provide cocktails after the move, consider setting up your stove and doing mulled cider or wine. For food, get the crock pot going and put on a soup or stew. Hot drinks and a hearty meal will have your crew thanking you while you thank them for their help!
Despite the cold, snow and ice, a winter move can actually be fun. The end result is you settling into a new home in a time of year when the warmth of the hearth allows you to really connect to your new home. Follow a few simple tips and you will find that moving during the winter is not all that bad. If you are ready to purchase a new home in UBC, give us a call today.