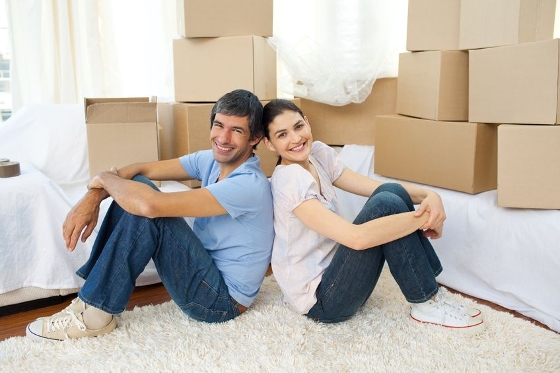 With so much new development going on all around Vancouver, there are so many different real estate options available to first time home buyers. One of the most appealing and highly sought after areas—and a great place for not only professionals but also families—is in the many neighbourhoods in and around UBC. As the premier UBC home real estate agents, here are some great reasons why a UBC townhouse is a great fit for you and your young family!
A Great Starter Home!
Think of a townhouse as an affordable way to enter into the UBC real estate market and as a great starter home. UBC townhouses offer private entrances, and usually more square footage than a condo. These two features make a townhouse feel more like a home than a condo. Usually your townhouse will come with some type of a lawn giving you some extra space. This feature is ideal if you have a young family or are thinking of starting a family in the future.
More Room!
The extra space in a townhouse is always an asset as it not only gives you more space to live and grow, but it also gives you more storage space. Usually, condos come with a storage locker and can take some really careful planning to fit store all of your items, whereas townhouses may have attic and crawl spaces and in some fortunate cases, a garage. This extra space is ideal as it allows you the flexibility to grow and expand your hobbies and lifestyle.
Greater Resale Value
If you look at the skyline in Vancouver, one thing you may notice is that there many are new condo developments. This is great for anyone thinking about purchasing a new condo—but can be a detriment when it comes to resale. Townhouses have historically held their value better than condos because there are fewer of them on the market, thus there is a more competitive market with greater resale value opportunities.
Choice
If you have ever looked at the condo market, you may have found that after a while every home starts to blend into the other. This can make a final decision difficult. The UBC townhouse market offers such unique choices and options that every individual townhouse will stand out and be different from the others. This uniqueness and choice is not only appealing to first time homeowners but will also make selling your home that much easier and faster.
Welcome to the Neighbourhood
Every townhouse complex comes with a built in neighbourhood. This neighbourhood feel can be quite welcoming as you will quickly meet your neighbours and other members of the complex. Some of the more tight knit complexes even offer community events, meetings and get-togethers such as summer BBQs.
These are just a few of the many great reasons as to why a UBC townhouse is the right choice for you. Stop by to day and let me show you some of the great options that are available around the UBC area. Contact me, Sam Huang—a UBC home specialist—today. I look forward to seeing you!